MONOSEM ALSO OFFERS…
UNRIVALLED EXPERIENCE
Its team consists of men and women who are all driven by one goal:
to help you ensure your crops reach their full potential.
Our services and unfailing support of farmers have proven their worth over the generations.
That's because when you buy a Monosem planter, you also get advice, expertise, customer care and fast response times.
So don't delay a second longer – choose Monosem performance.
CHOOSING A MONOSEM PLANTER
MEANS CHOOSING…
EMERGENCE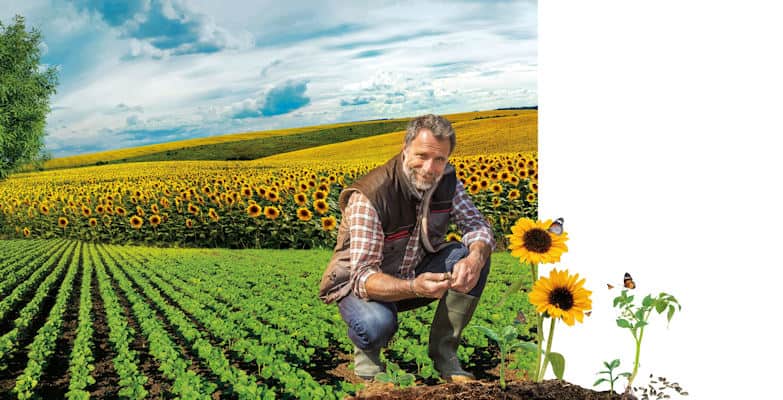 Monosem planters guarantee unrivalled seed pressing and furrow closure, offering you the consistency you require in terms of depth and seed spacing.
This means fast and uniform shoot emergence for your crops leading to optimal yield.
VERSATILITY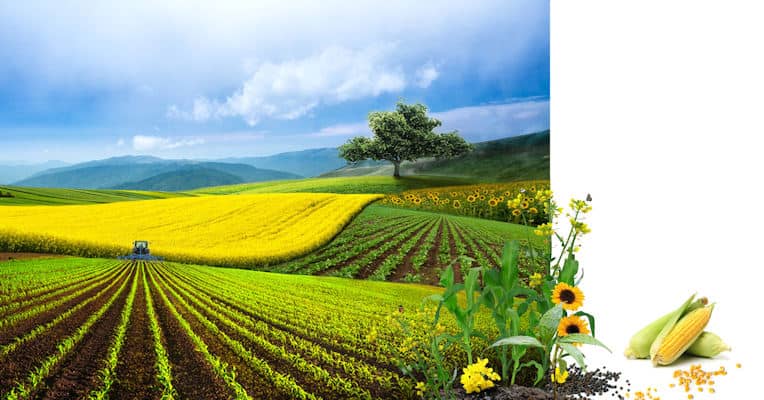 The metering boxes supplied with our metering units are more versatile than any other solution offered worldwide. By simply selecting the appropriate disc for your crop, you can plant anything from rapeseed to beans, peanuts and maize.
The same planter can be used to plant over 70 crops.
SMART SOLUTIONS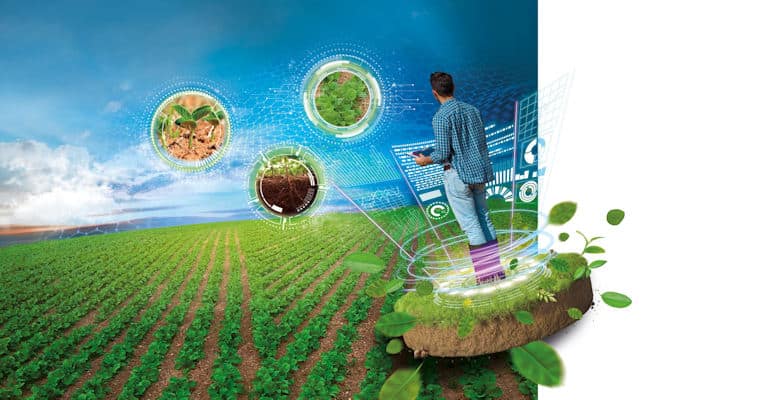 The Monosem team works tirelessly to bring you solutions that combine productivity, simplicity and sustainability.
These user-oriented smart solutions include automated tramline, row unit shut off curve compensation and variable rate control systems.
MONOSEM LONGEVITY
EXCEPTIONAL PARTS
For over 40 years, Monosem has been committed to supplying original parts designed to stand the test of time in extreme working conditions. Materials are carefully selected to maximize the strength, precision, and service life of our spare parts.
With its warehouse entirely devoted to spare parts, Monosem is famous for its large stock of original parts covering all models from the oldest to the newest. That means that decades after you've purchased your machine, you can be confident of finding the parts you need.
Monosem original spare parts are designed to last, maximizing your machine's performance potential. Our planters' durability stands testament to the quality of their parts. Using original parts on your Monosem machine will increase its service life, performance and residual value
We understand the challenges when planting, and therefore seek to minimize our delivery times. Monosem strives to ship UPS ground parts out the same day they are ordered. For faster delivery times spare parts can be shipped by air, for an additional charge.
For over 40 years, our machines have enjoyed a reputation for their high resale value on the second-hand market and low maintenance costs. Our aim is to provide farmers with quality original parts while also reducing their investments.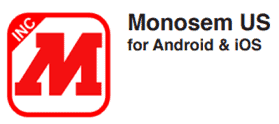 Monosem Planter App
Easy to Use application enables you to rapidly know the appropriate planter settings according to the desired seed population.
Get App Details!