Twin Row
Twin Row provides an alternative solution to achieving higher yields with minimal change to your farming operation. By equally spacing the twin rows to each side of center, it allows you to use your conventional harvesting equipment.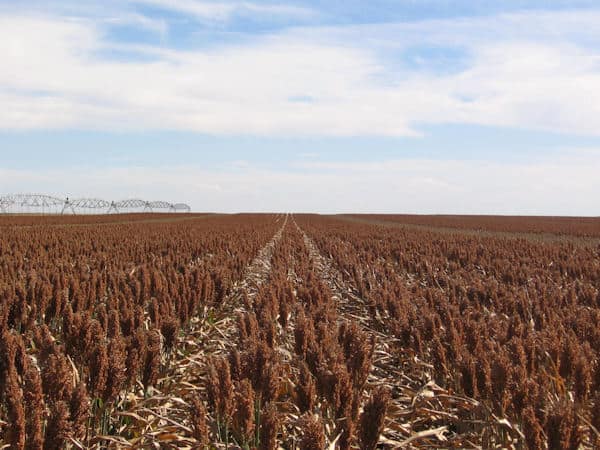 Milo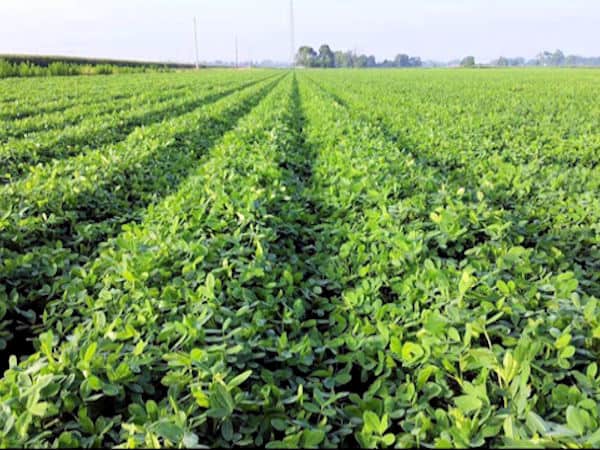 Peanuts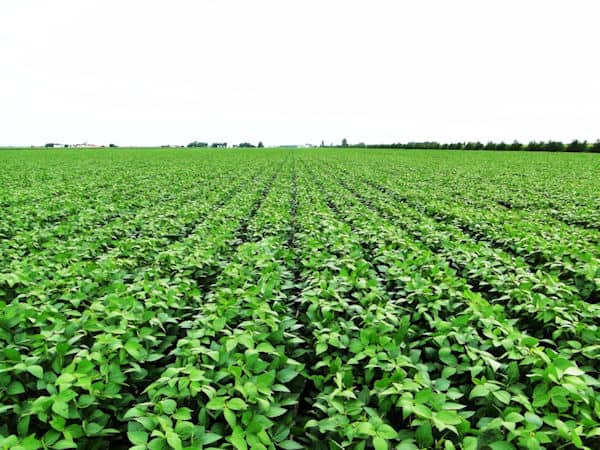 Soybeans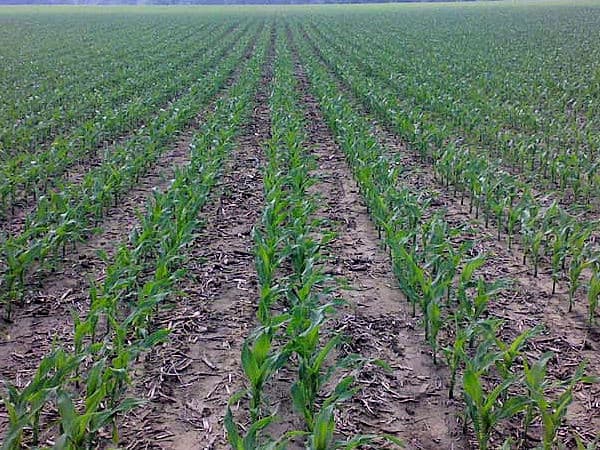 Corn

Advantages
Potential for higher yields
Allows higher planting population
Twin row has shown benefits on many different crops
Narrow rows help with weed suppression
Maximizes space between plants, allowing efficent use of nutrients & water
Increases tonnage and quality in silage corn and peanuts
Same harvest equipment used as with single row
Better root development and diameter of stock for stronger plants
Increased use of sunlight
Reduces disease pressure
Twin-Row row units are equally offset from the centerline of the row spacing you choose. This allows a standard corn header to harvest by bending the stock back to the centerline. The left row unit is set back 18" allowing the rows units to get closer together.